Our Service
You Deserve it!
Complete Mark Co., Ltd. has a highly experienced and attentive service team in every process. We provide services by a professional team. The sales team is trained regularly. Knowledgeable engineering team Specialized expertise, ready to give advice and advice correctly There is after- sales service with engineers and technicians who have undergone specialized training in every branch throughout the country, ready to service, repair and test products 24 hours a day with experience and determination. both in the service and the selection of high-tech quality products imported from Japan.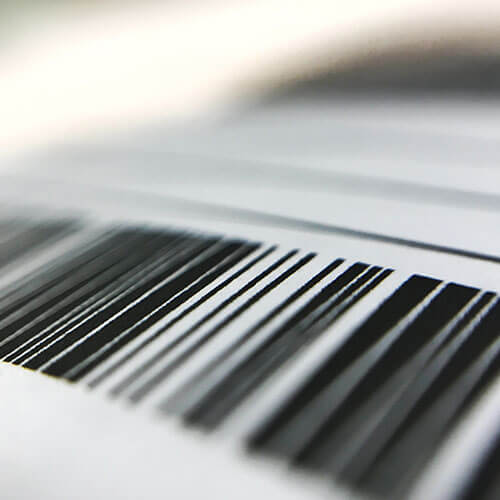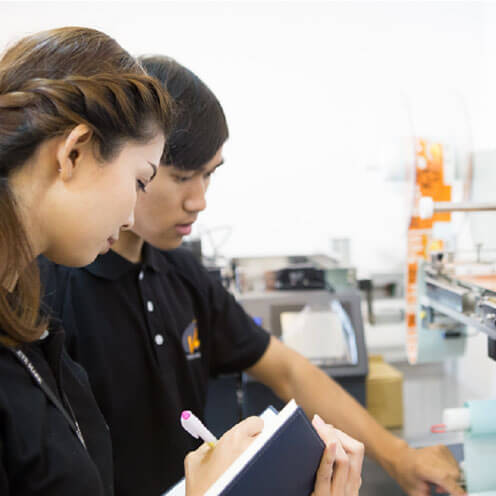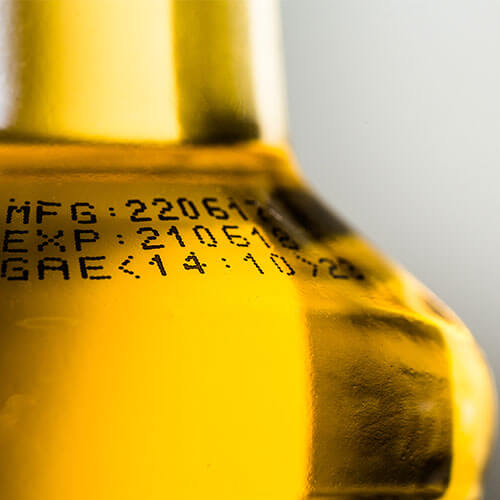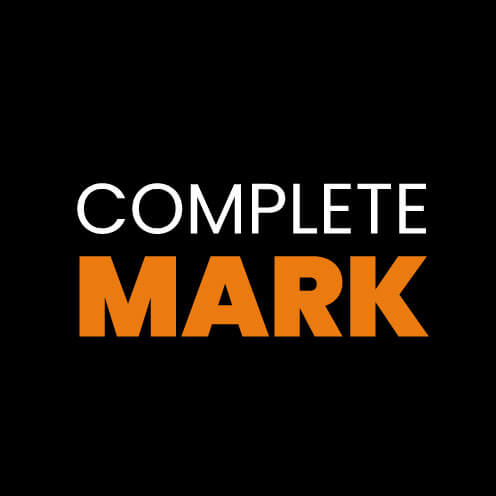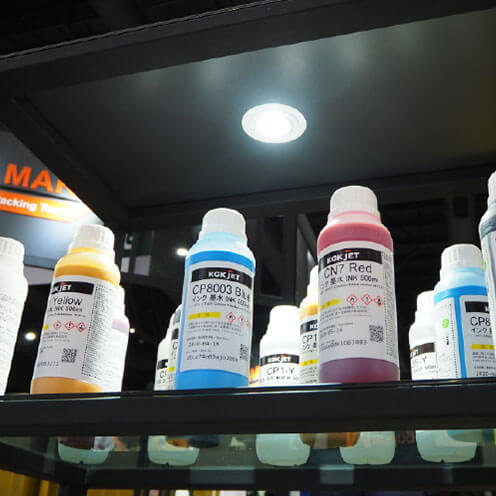 we are importers and distributor of KGK Inkjet printers from Japan It is a printer, date, month, year, manufacture, expiration date, lot, logo, barcode, product code, brand on products and packaging. with special ink. not harmful to consumption
Can be printed on all surfaces such as…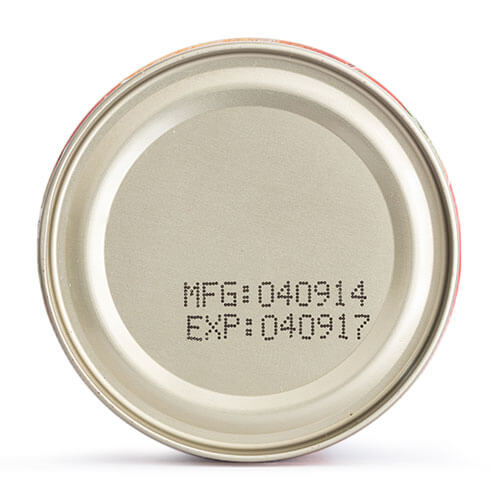 This type of ink is called food grade, and there is also a special ink called UV readable ink, which is read by UV light, which can prevent counterfeiting to a certain extent.
In addition, Complete Mark Co., Ltd. is also a distributor of CMS inks from France. and spare parts for all brands of inkjet machines and are happy to give advice and advice on all brands of Inkjet printers such as Domino Imaje Hitachi Linx.
Please fill out the form below to request a question. We will get back to you within 24 hours. Thank you for your interest.